Barrier-Free Transportation Mobile Application
Bus Information
It is the module in which the stops near the disabled person are listed and the stop information is voiced when logging into the Barrier-Free Transportation Mobile Application. With the Smart Stop Module, which includes 3 basic features such as Voice Stop, Example Scenario and Route Guidance, and many sub-features of these features, the disabled people can get on the vehicle from the stop. Information is given during the journey to the stop where the disabled person will get off, and it minimizes the anxiety of missing the stop of the disabled person. In this way, a comfortable travel opportunity is provided for disabled individuals.
Audio Stop
Example Scenario
Route Routing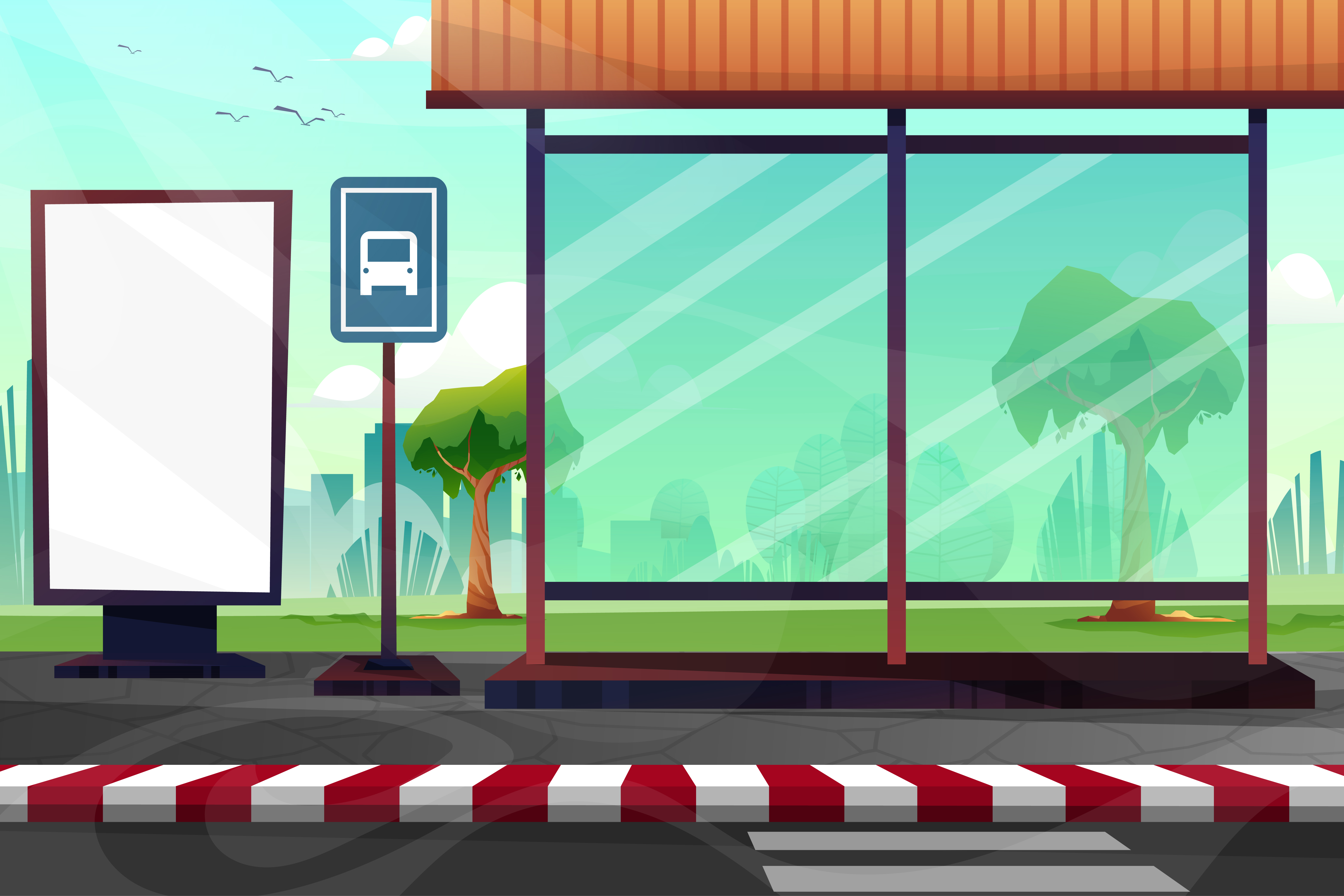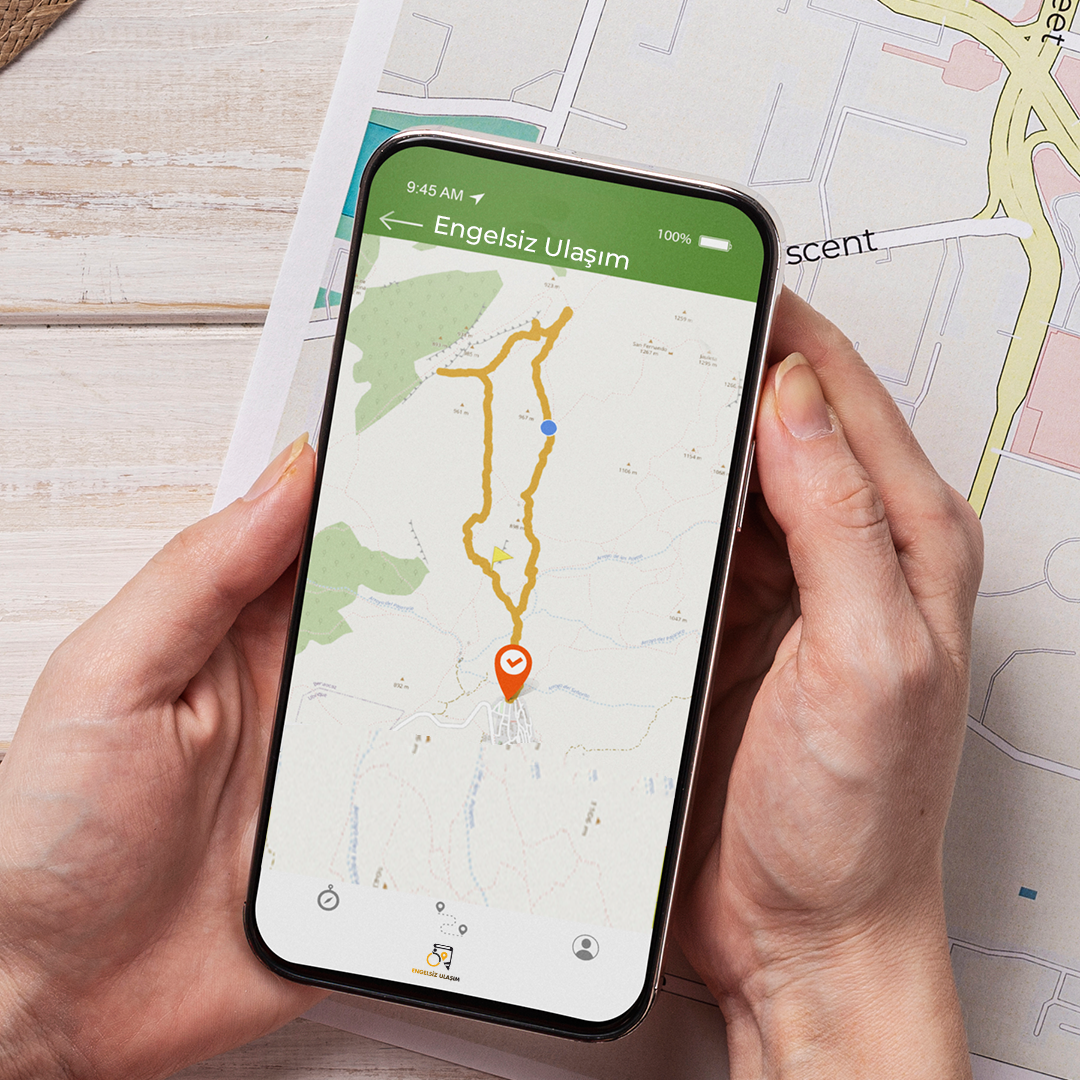 Customized Route Planning
It is the module in which the system offers alternative stops and lines by selecting the place where the user wants to go. With the Customized Route Planning Module, which contains 2 basic features, Favorite Points and Accompanying Route Determination, and many sub-features of these features, the most suitable lines and relevant stops are determined and presented to the user. Thus, disabled individuals get new alternatives for more than one stop and line, in addition to their habits.
Favorite Spots
Escort Route Determination
Emergency Calls
It is the module that provides the opportunity to reach the necessary people with the emergency call button. 153 With the Emergency Calls Module, which includes 2 basics: Municipality Communication Line Call and Companion Call, a travel opportunity is offered to disabled individuals where they feel safe.
153 TİKOM Call
Companion Call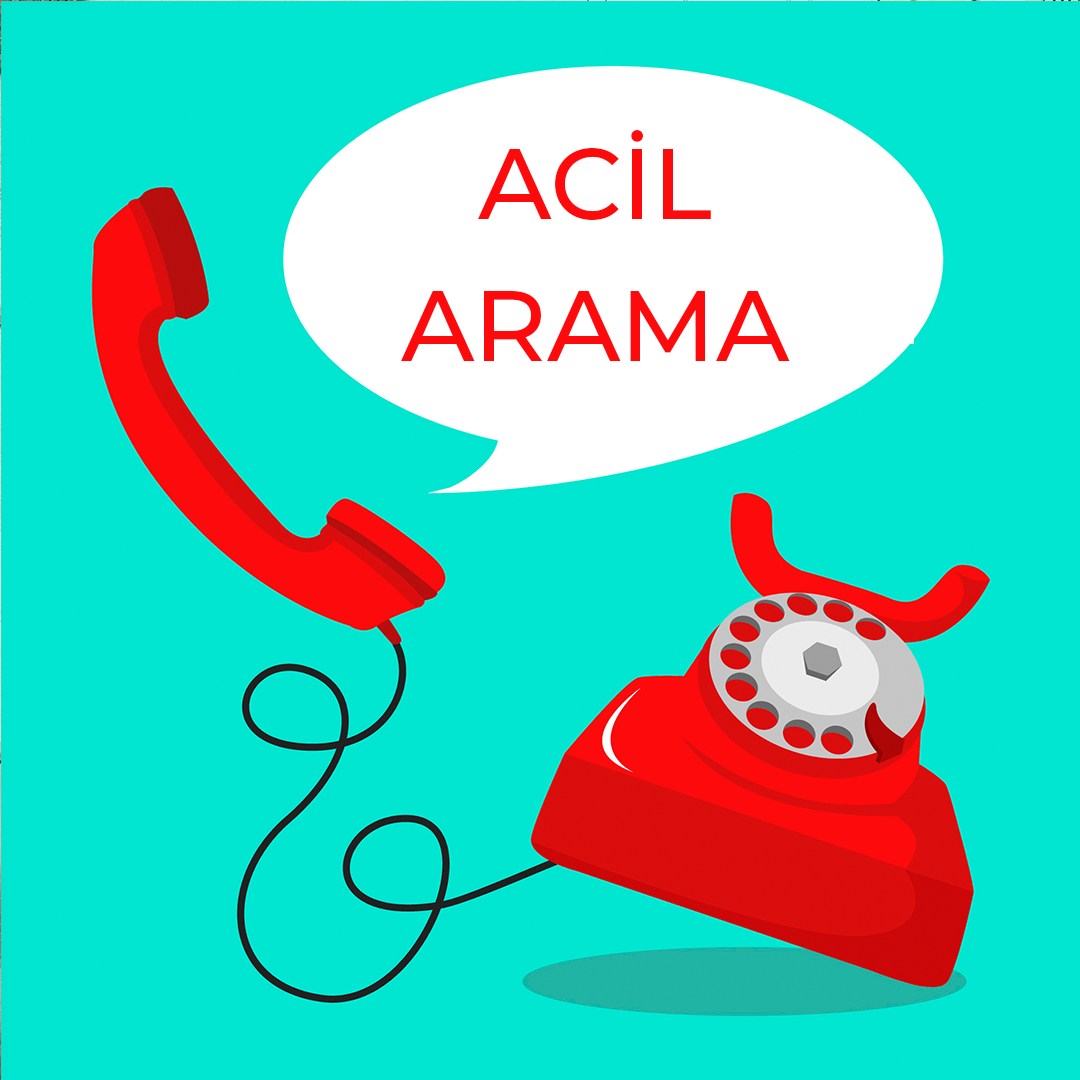 Favorites
It is the module where the frequently used lines, stops and specially defined locations (home, workplace, hospital, etc.) can be added to the Disabled Mobile Application as favorites.With the Favorites Module, which includes 3 basic features: Favorite Stop, Favorite Line and Specially Defined Routes, disabled individuals can quickly and easily reach their planned routes.
Favorite Station
Favorite Line
Specially Defined Routes