My Bike App Features
   Individual Users: My bike app for individual users, travelers and sports fans It is a developed "Bike Experience" application. My Bike app is for individual users was designed.
  Custom Route Planning: Users My Bike Custom navigation for routes defined with the application acquired driving experience.
  Urban Cycling: My bike application aims to increase urban bicycle mobility. aims. Healthy and healthy with My Bike app A sports-loving city is aimed.
  Urban Mobility: Bicycle-based "Urban Thanks to "Mobility"; CO2 emission, noise pollution, fossil induced mobility and reduction in carbon footprint, Improvements in environmental factors are expected.
  Collective Driving:Public organizations "My bike Collective bicycle ride organizations with the "Application" can edit.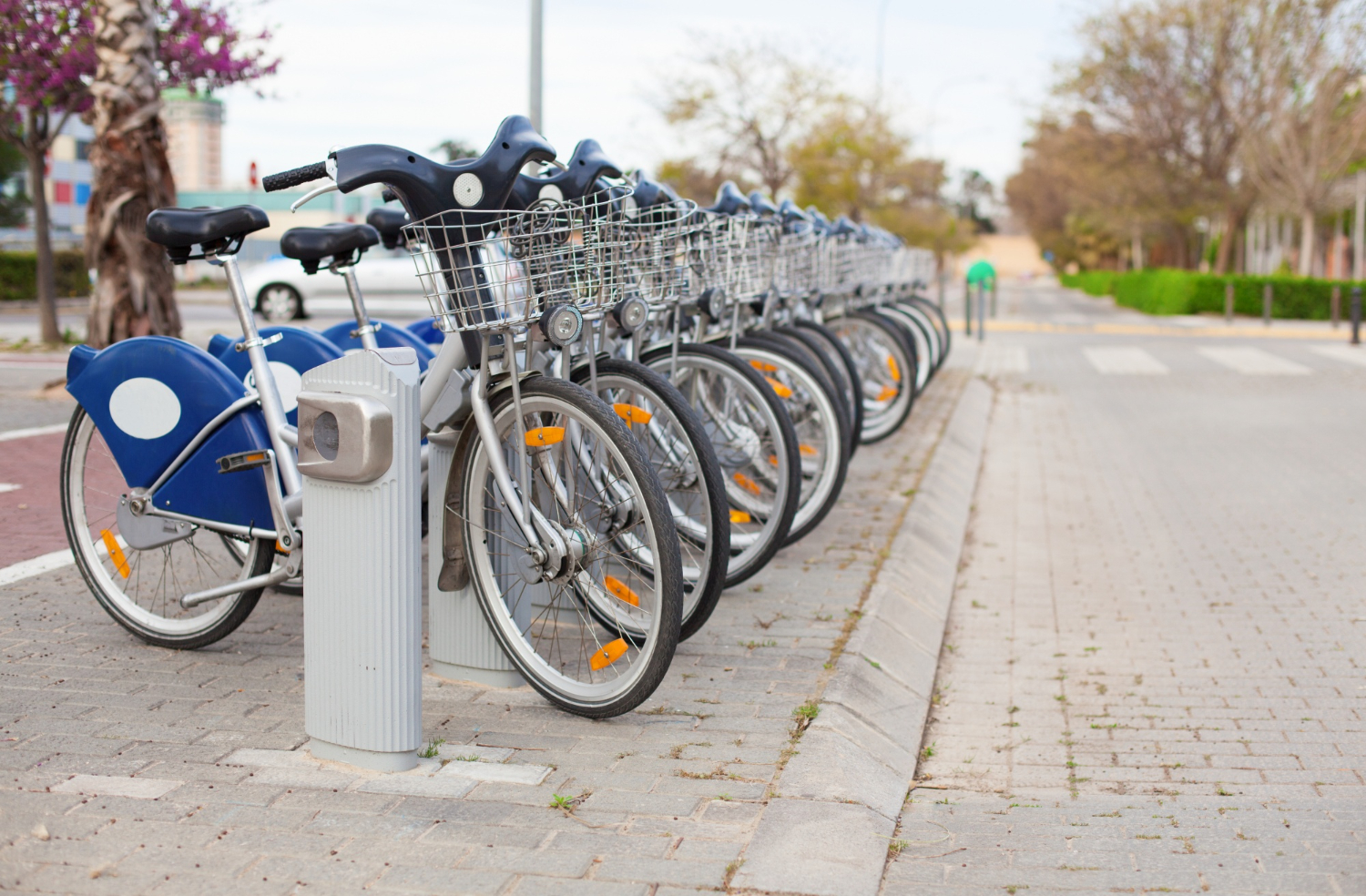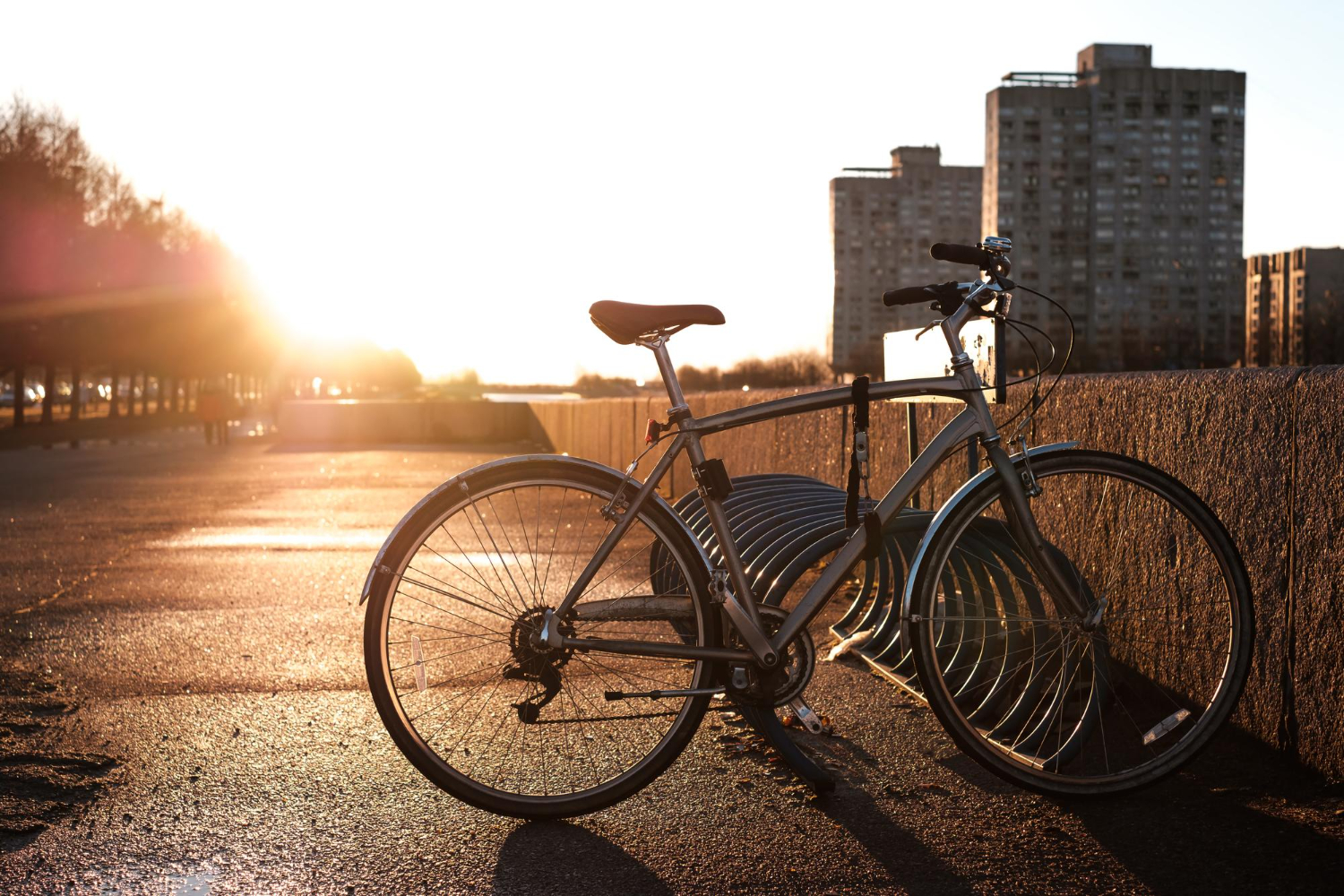 My Bike App Subsystems
My Bike application, Mobile Application, Data Management Portal and It consists of 3 sub-systems, namely the Promotion Website.

1. Mobile Application: Made available to personal users, It can be downloaded for free from Android and iOS application markets. It is a bike driving experience application.

2. Data Management Portal:The administration can define the route, can prepare introductory text and visual content about the route, a web-based data management system that can make route revisions system.

3. Promotion Website: All kinds of my bike mobile application information is shared, containing detailed information about the routes, a web site where added routes and route adjustments will be announced. is the application.
My Bike App Values
Users can view all the details of the route on the map. can see.
You can save the trip made on the route, can calculate average values.
You can take photos of the route, special watermark of the application can share on social media.
Language selection can be made for foreign tourists.
Photos uploaded by other users to the system You can view all the locations in the area of ​​the route. can examine the facilities (hotel, restaurant, hospital, etc.)
About the route length, the number of likes of the route and the route view comments.
You can define people for emergencies, driving location information in emergencies that may occur during can send,
By adding the routes you like to your favorites, "Route" can create a "List"
Data protection in accordance with KVKK